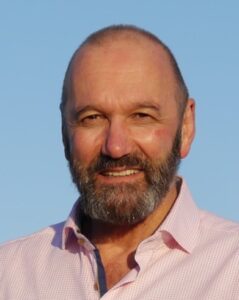 Willy Wijnands was leraar scheikunde sinds 1976 op het Ashram College in Alphen aan den Rijn, Nederland tot januari 2021. Nu geeft hij eduScrum trainingen op locatie en online.
In 2011 heeft Willy eduScrum bedacht en opgericht. Tevens is hij co-auteur van de eduScrum-gids, co-auteur van Scrum in Actie, en co-auteur van 'Agile and Lean Concepts for Teaching and Learning', co-auteur van 'Industry Practices, Processes and Techniques in Education' van Springer Books.
Sinds 2011 heeft Willy Wijnands meer dan 2000 leraren getraind in ca. 40 landen en met meer dan 2500 eigen leerlingen met eduScrum gewerkt.