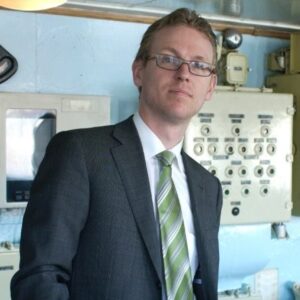 Robert van der Noordaa is a Dutch engineer and analist who has previously lived a number of years in Russia and Ukraine, which aroused his interest in studying and analyzing Russian propaganda, disinfo and trolls.
After finishing his post-academic journalism studies at the Erasmus University of Rotterdam he started developing ways to detect trolls and disinfo campaigns on social media.
His work has been published by a wide variety of newspapers, thinktanks and media such as Volkskrant, Groene Amsterdammer, Integrity Initiative, Atlantic Council, Bellingcat, Wall Street Journal, The Daily Beast and others.